Trinity, I believe God is calling us to be a church family that models healthy growth. In agreement with Dr. Thom Rainer, I am not a fan of quick-fix formulas pundits offer to church leaders that are plateaued or experiencing decline. I am however under the conviction that if our church is not growing then it is dying. Therefore, what I have learned is that many church leaders including myself are seeking God's solution to address church growth and attendance barriers. And a number of churches exhibit common patterns when they break out of attendance slumps. I celebrate Dr. Rainer's six common ways to change the topography of church attendance and ministry growth.
---
OUR THEME  
The Christian Church Celebrating the Way of Holiness  
1 Peter 1:13-16
---
OUR MISSION 
---
OUR MISSION
The Trinity Missionary Baptist Church is spiritually impacting our families, neighborhoods, city, and state by Exalting the Savior, Equipping the Saints & Evangelizing Sinners.
2014 Scholarships and Financial Aid For Students. . .
---
9th to 11th graders, learn how to attend a summer camp for college prep by clicking here!

---
National Association of Black Accountants, Inc. (NABA) - Detroit Chapter sponsors
Free Summer Residency Program held at Wayne State University for 9th-12th graders

Meals, room & board, and the outings are provided free of charge
Please click here to obtain more details and register.  Maximum of 30 students accepted, so students get your applications in now! 
---
 Attention high school seniors and college students, click here for scholarship opportunities.
---
8th - 12th graders! Pick up your countdown for college package by clicking here.
---
Attention: Children & youth who want to strengthen your academic skills or in need of tutoring, request a tutor by clicking here.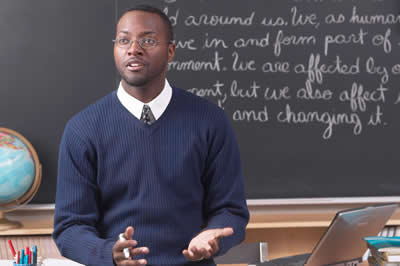 If you want to become a tutor, please click here.
---
SIMBA Male Mentoring kicked off it's 6th year this past Saturday, October 12th.  Open registration continues for boys ages 8 to 18.  Boys do not have to be members of Trinity to participate!  Click here for a copy of the registration form.
---