Praise the Lord Trinity! I pray that you and your family have experienced the grace and mercy of our awesome God in supernatural ways this week. I know you have come ready to enter His gates with thanksgiving in your heart, and have prepared yourself to give God the fruit of your lips in His courts. This morning as we gather to worship God in spirit and in truth let me express my gratitude to our guest worshipping with us today. You are welcome here at the Trinity Church and I pray God's richest blessings upon you and your families. If you and/or your family are looking for a Church home, we welcome you with open arms to this versatile ministry and multi-generational experience. Everybody needs a church family and a pastor. We want to be yours! Trinity family St. Benedict declares let all guests who come to our church be received like Christ. For He is going to say, I came as a guest, and you received me! Moreover, as we celebrate the beginning of our Holy Week experiences, I invite each of you to consider the sacrifice that Jesus Christ has made for us. As we advance in this last week of corporate fasting, let us finish strong with the understanding that our sacrifice does not compare to the sacrifice of Christ. However we should be encouraged that our sacrifice is honored and blessed by Jesus Christ.
---
OUR THEME  
The Christian Church Celebrating the Way of Holiness  
1 Peter 1:13-16
---
OUR MISSION 
---
OUR MISSION
The Trinity Missionary Baptist Church is spiritually impacting our families, neighborhoods, city, and state by Exalting the Savior, Equipping the Saints & Evangelizing Sinners.
2014 Scholarships and Financial Aid For Students. . .
---
9th to 11th graders, learn how to attend a summer camp for college prep by clicking here!

---
National Association of Black Accountants, Inc. (NABA) - Detroit Chapter sponsors
Free Summer Residency Program held at Wayne State University for 9th-12th graders

Meals, room & board, and the outings are provided free of charge
Please click here to obtain more details and register.  Maximum of 30 students accepted, so students get your applications in now! 
---
 Attention high school seniors and college students, click here for scholarship opportunities.
---
8th - 12th graders! Pick up your countdown for college package by clicking here.
---
Attention: Children & youth who want to strengthen your academic skills or in need of tutoring, request a tutor by clicking here.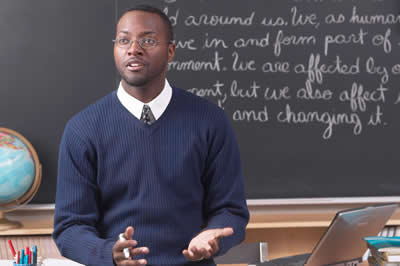 If you want to become a tutor, please click here.
---
SIMBA Male Mentoring kicked off it's 6th year this past Saturday, October 12th.  Open registration continues for boys ages 8 to 18.  Boys do not have to be members of Trinity to participate!  Click here for a copy of the registration form.
---